Center of the World!
06-08-2023 at 08:56:33
Hum... It seems you didn't set your location yet. Go to&nbsp Location , define a location and look here again to know which objects can be seen at this lcation.

On this site you'll find all the information you may need to observe the sky, whether you are an amateur astronomer, a professional one or a sky lover who is starting in Astronomy. We hope you will find everything you want to plan a very good night sky observation and learn about this aspect of nature that fascinates humanity from the very first steps on our planet. Good Skies!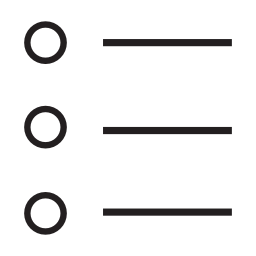 Label
Directions

Options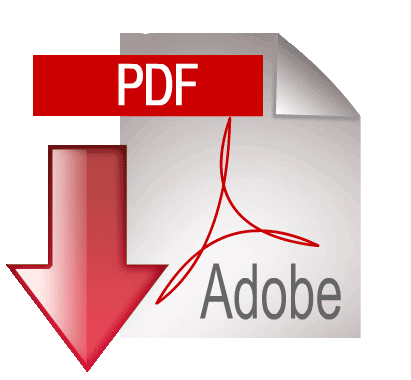 Print